The technology partner you can rely on
Upgrading to Drupal 9 alone is not enough. Any technology upgrade should help you achieve better business performance. That is real progress. Achieve real progress with our highly experienced Drupal 9 development team.
---
Problems that we help you solve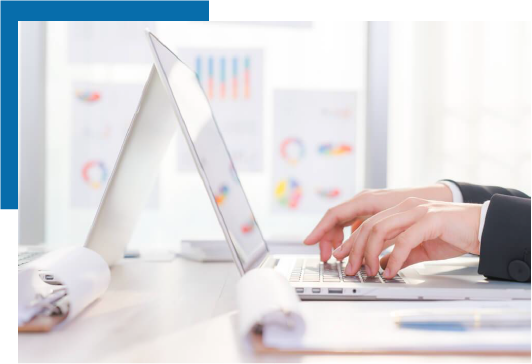 Address resourcing challenges
Our team creates enterprise grade solutions within a fixed timeline. Hire us to fulfil all your Drupal development requirements.
Contain escalating costs
Incorporate your requirements and business vision without breaking the bank. We offer cost-effective solutions.
Eliminate cookie-cutter design
Our custom Drupal 9 design, theming and front end development support enables you to create a website or application that reflects your brand.
Full-cycle Drupal 9 services
Upgrade
Upgrade to Drupal 9 without losing your data, traffic or mind. We ensure a smooth, secure, and accelerated transition to the latest version of Drupal.
Drupal 9 development
Innovate and achieve business goals at the speed of light. Our engaging and highly secure web development services simplify and resolve your toughest challenges
Maintenance
Our advanced IT support and maintenance services help you overcome technical issues. Benefit from faster issue resolution and reduced expenditure on IT maintenance.
Full-spectrum services so you can focus on your core business. Upto 80% faster time-to-market and 30% lower development costs
Deliver seamless experiences
Our expert team tests and resolves issues with site stability, UX design, responsiveness and security much before your end-user ever sees your website or application. So you can be sure that everytime we deliver an exceptional solution you do the same for your customers.
Built to scale
We go the extra mile to develop solutions that last. We understand that you don't have the time or resources to make game-changing business decisions every 6 months. Our development team focuses on creating digital solutions that are truly future-ready and easily scalable.
Your in-house development team
We may not share the same office space as you but that's the only difference you're going to notice. We operate transparently and are available anytime you need us. A single point of contact is assigned to discuss all your project needs so your project keeps moving forward.